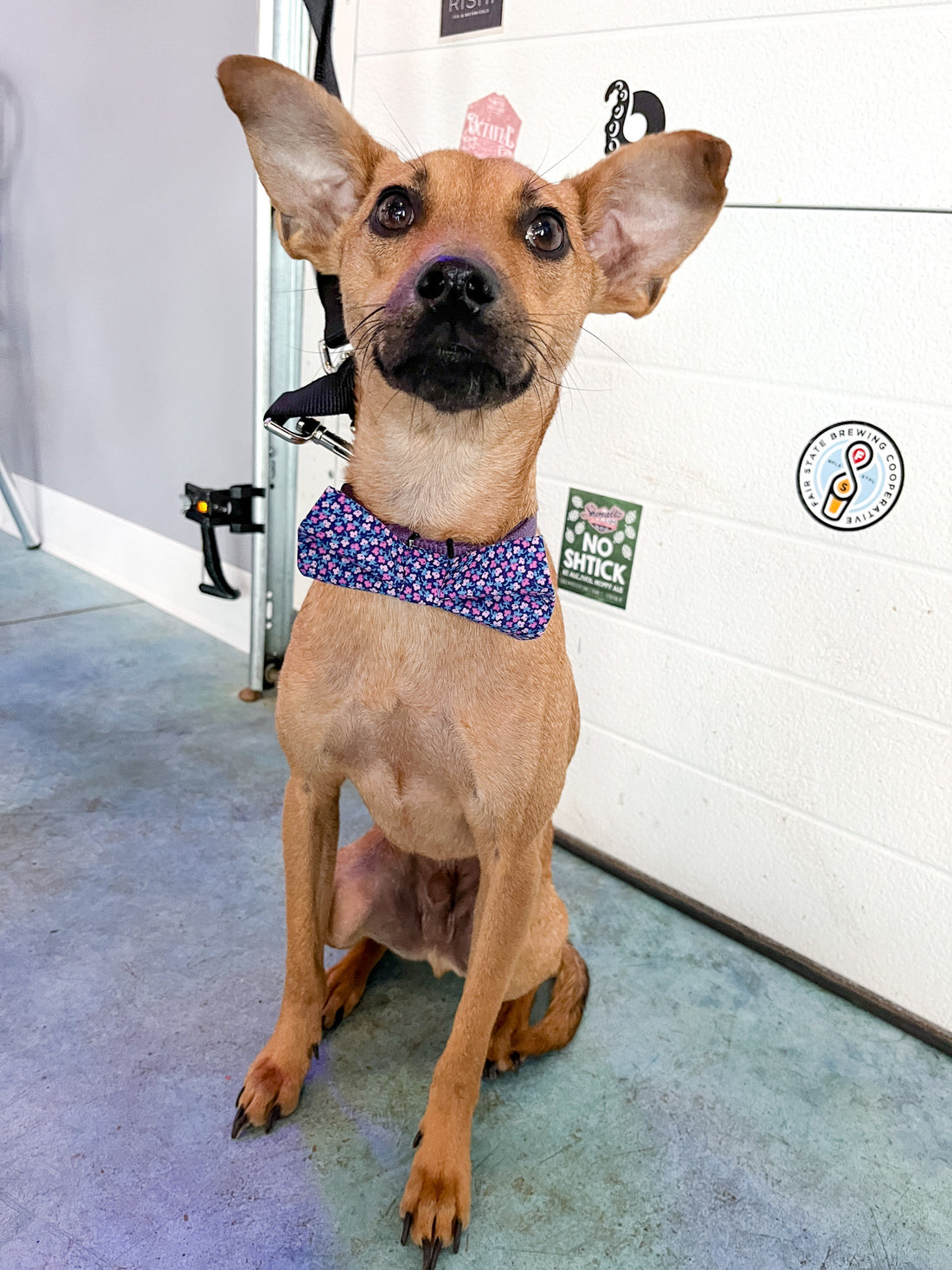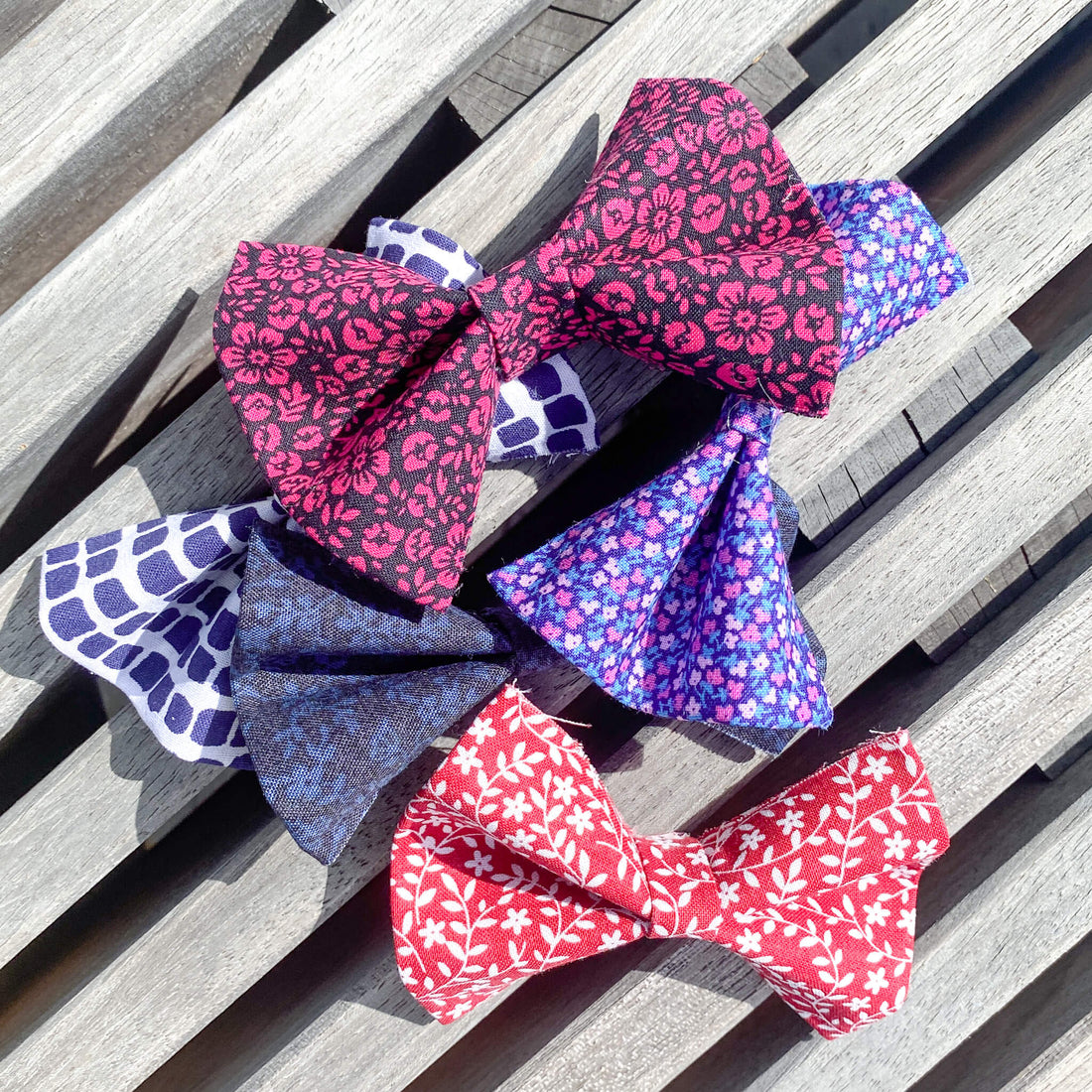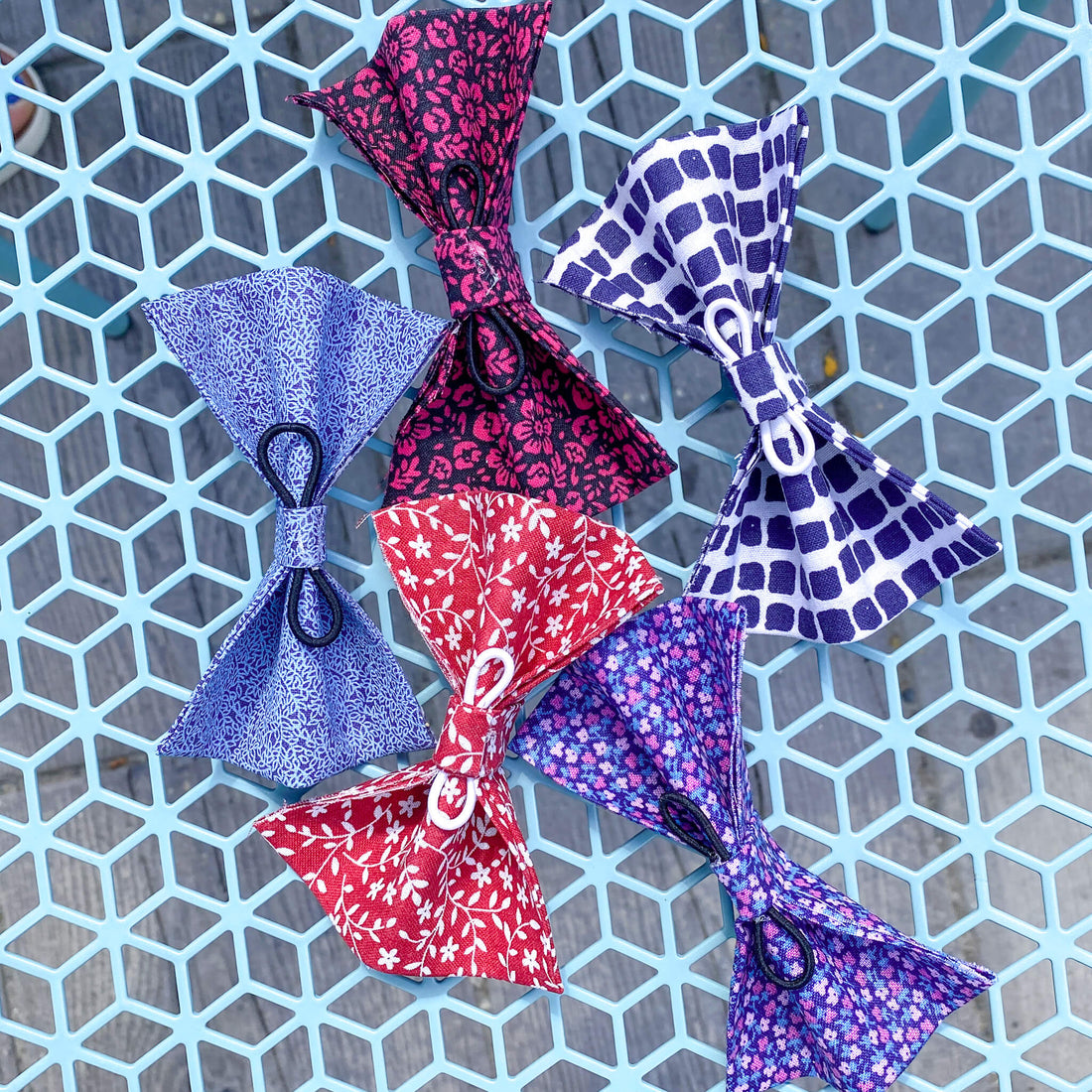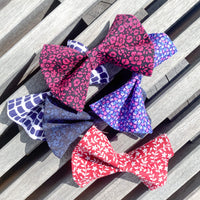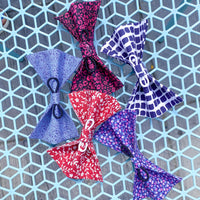 Easily attach to collar with 
elastic loops, that will also help keep the bow tie upright.
WE'VE GOT A DEAL FOR YOU
SHOP OUR DOG TREATS
For those we can't just pick one flavor, shop (and save!) with our Double Doggo (2 tubes save $4) or Quad-Uple-Dog (4 tubes save $10). Discount automatically applied at checkout.
SHOP NOW