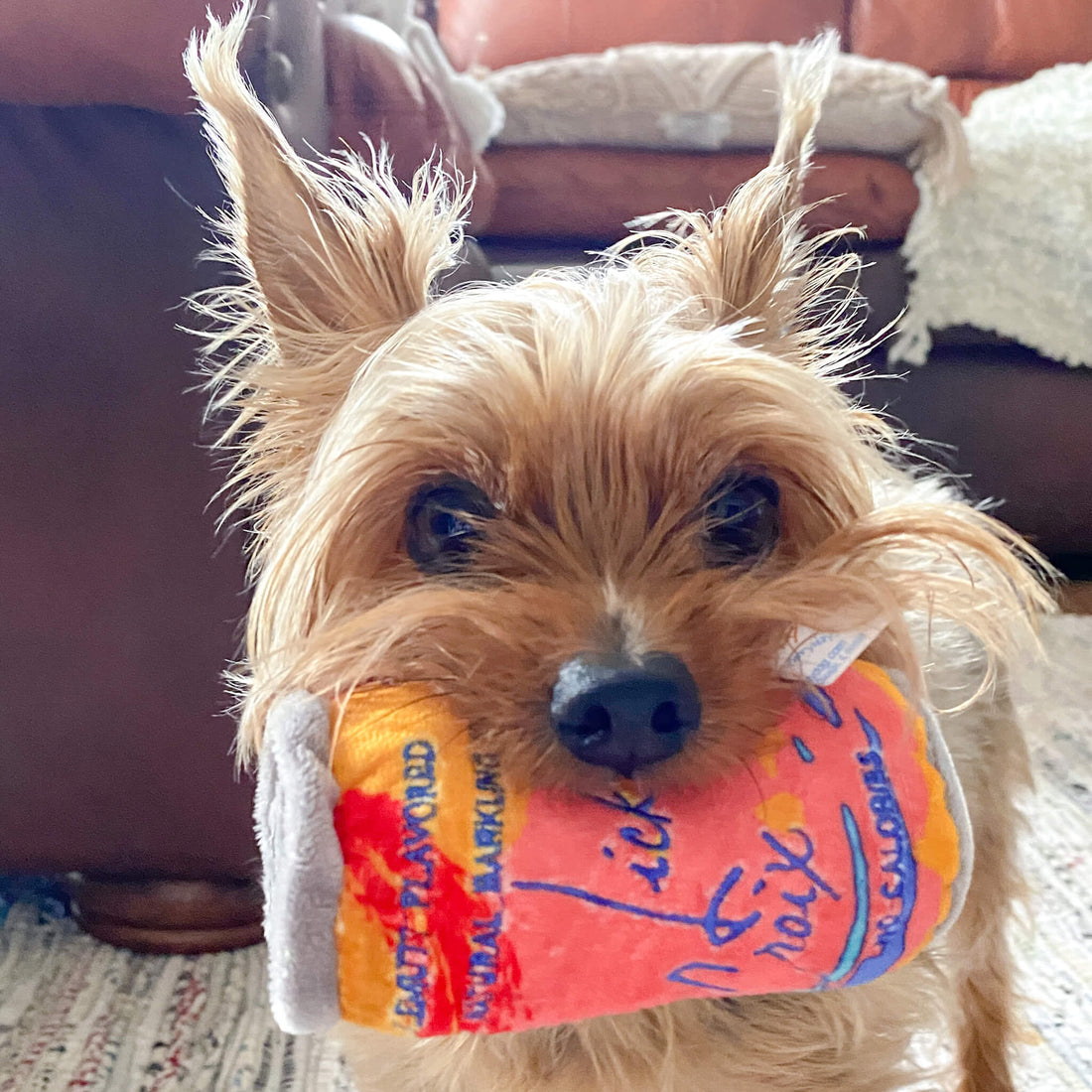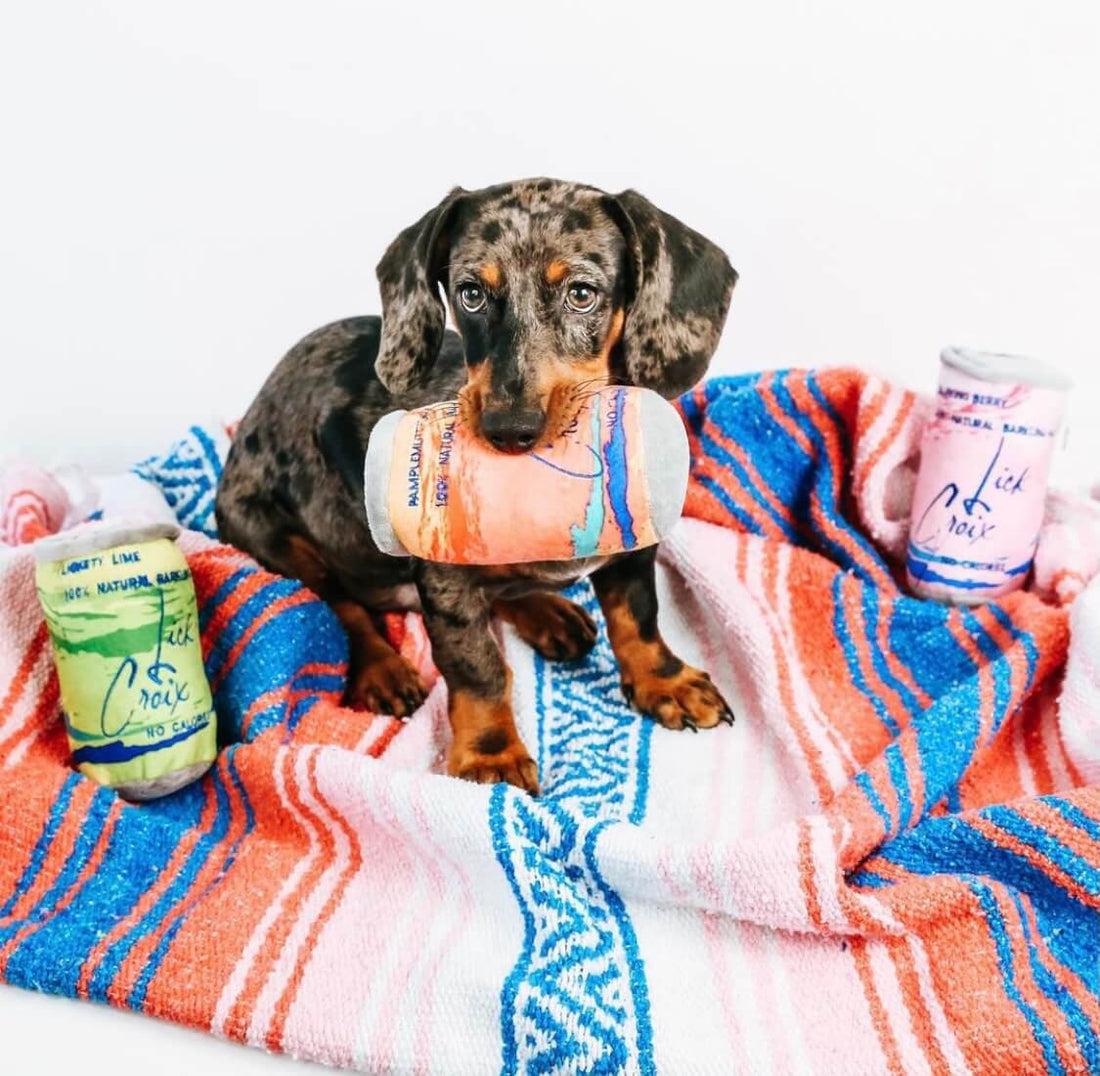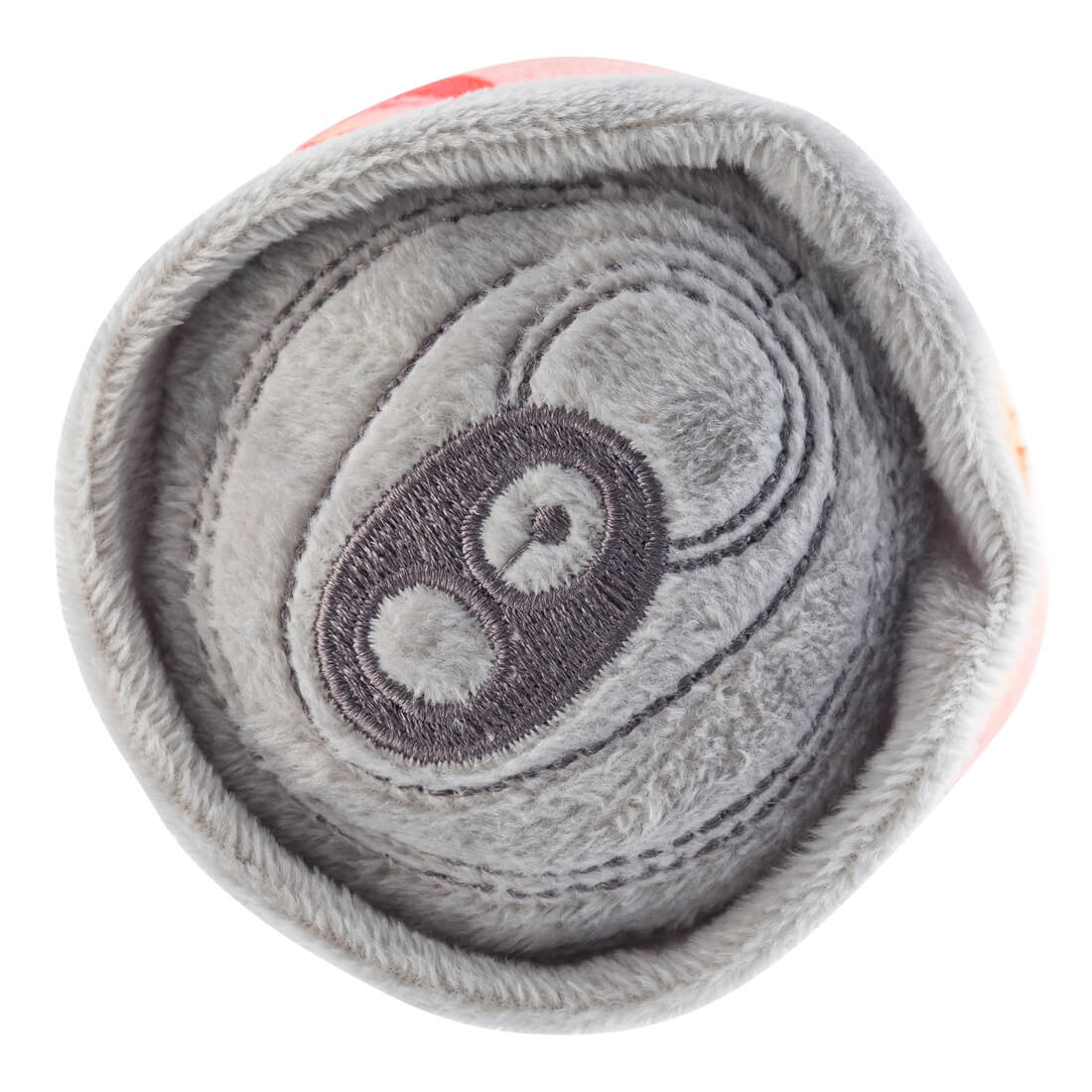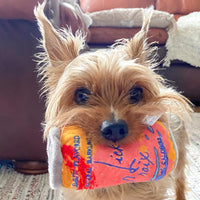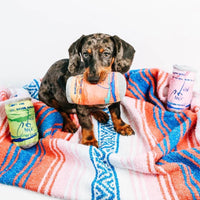 LickCroix Pamplemutt Barkling Water Dog Toy
Our LickCroix Barkling water dog toy is sure to be a hit with your pampered pooch. Pamplemutt flavored, just like yours!
Pamplemutt flavor is available in 2 sizes:
Small Measures 4"
Large Measures 5" 
Toys are meant for you and your pet to enjoy together. Always supervise your pet while playing. This toy should be taken away from your pet if damage is detected. *photo provided by pawsome customer: @dasfriday
WE'VE GOT A DEAL FOR YOU
SHOP OUR DOG TREATS
For those we can't just pick one flavor, shop (and save!) with our Double Doggo (2 tubes save $4) or Quad-Uple-Dog (4 tubes save $10). Discount automatically applied at checkout.
SHOP NOW