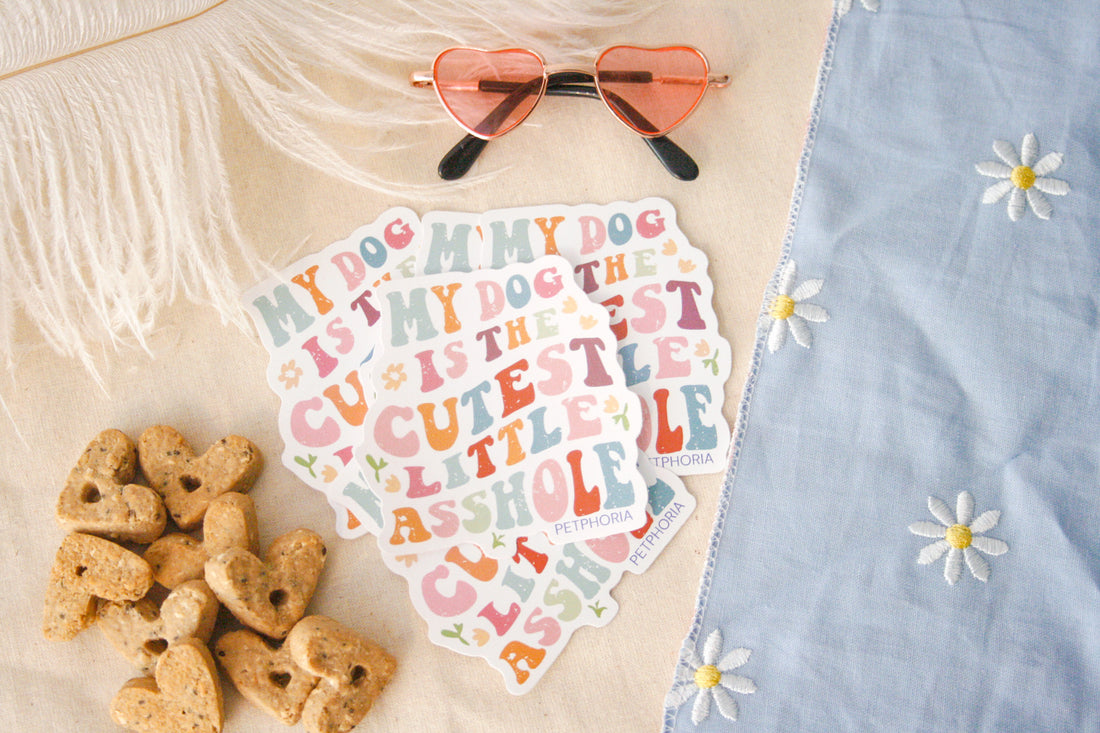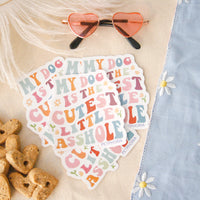 Cutest Little A**hole Sticker
This is the perfect sticker for anyone who wants to tell it like it is! The colorful and sassy design is sure to get a laugh, and the message is clear - your dog is the cutest! But that's okay, because we all know that you're the cutest little asshole around!
WE'VE GOT A DEAL FOR YOU
SHOP OUR DOG TREATS
For those we can't just pick one flavor, shop (and save!) with our Double Doggo (2 tubes save $4) or Quad-Uple-Dog (4 tubes save $10). Discount automatically applied at checkout.
SHOP NOW