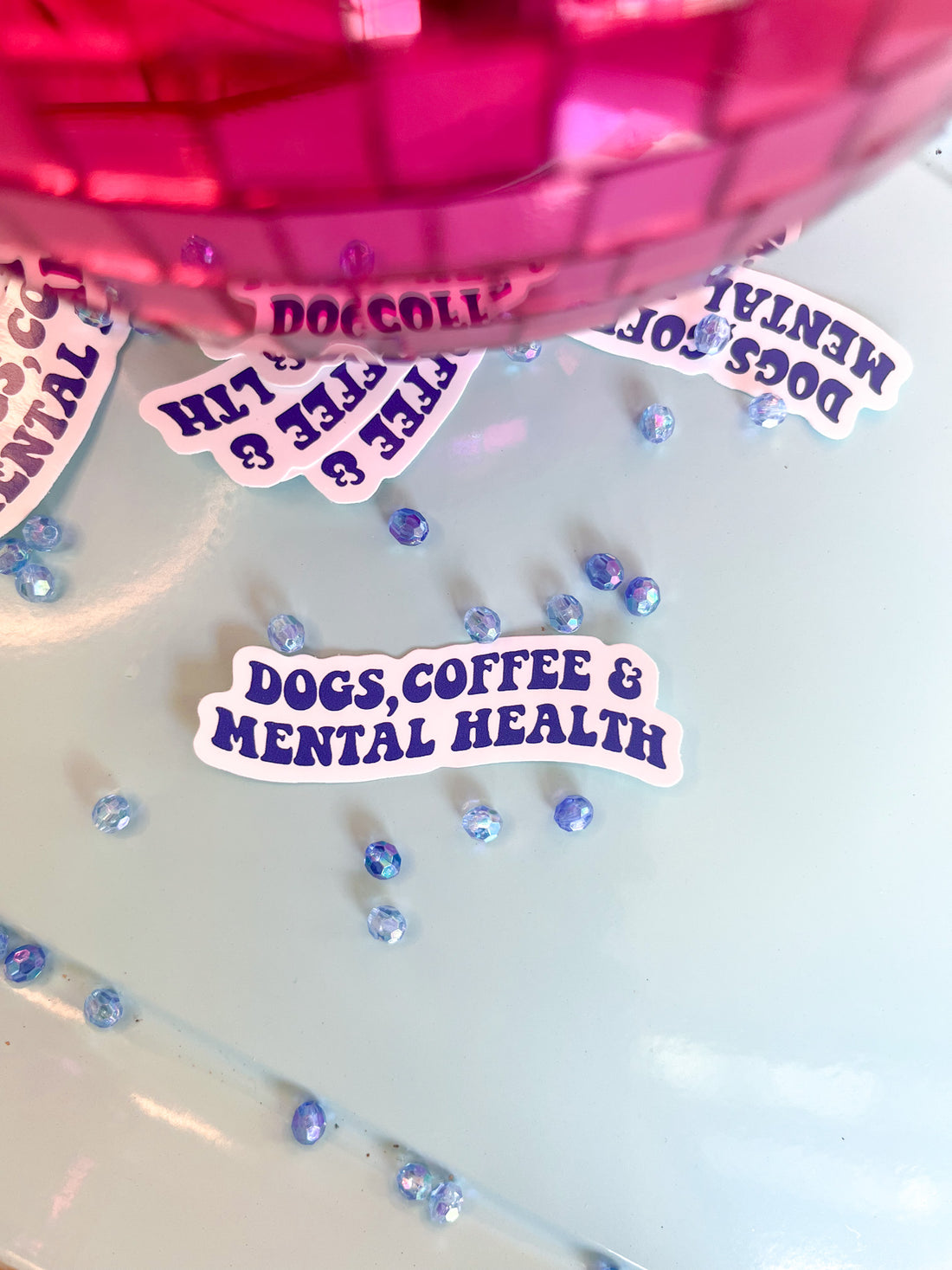 Dogs, Coffee and Mental Health Sticker
Spread the love - and the mental health awareness - with this adorable sticker featuring your three favorite things: dogs, coffee, and positive mental health! Stick it on your laptop, phone, car, or emotional support water bottle - wherever you need an extra boost of supportive energy!
WE'VE GOT A DEAL FOR YOU
SHOP OUR DOG TREATS
For those we can't just pick one flavor, shop (and save!) with our Double Doggo (2 tubes save $4) or Quad-Uple-Dog (4 tubes save $10). Discount automatically applied at checkout.
SHOP NOW