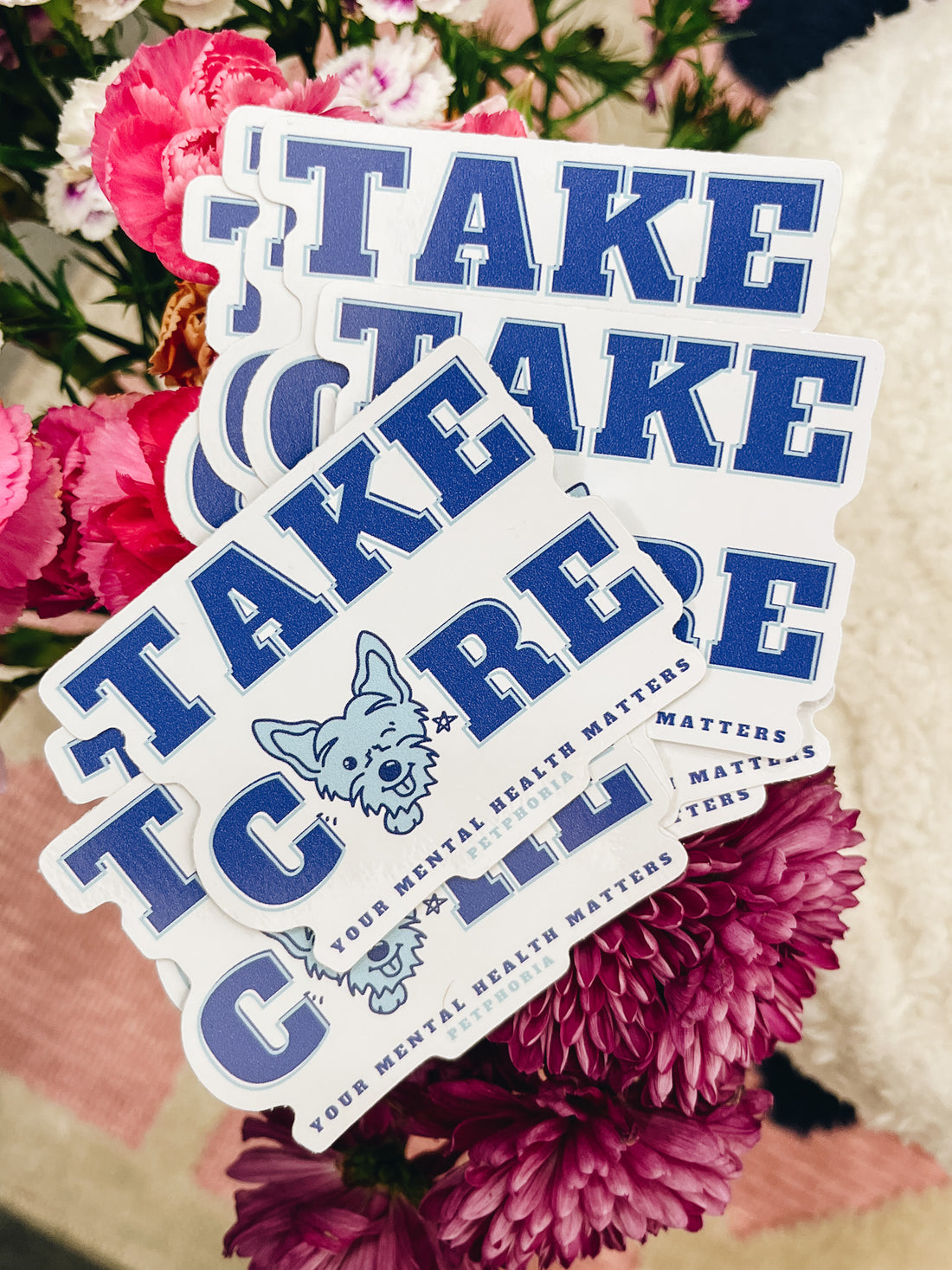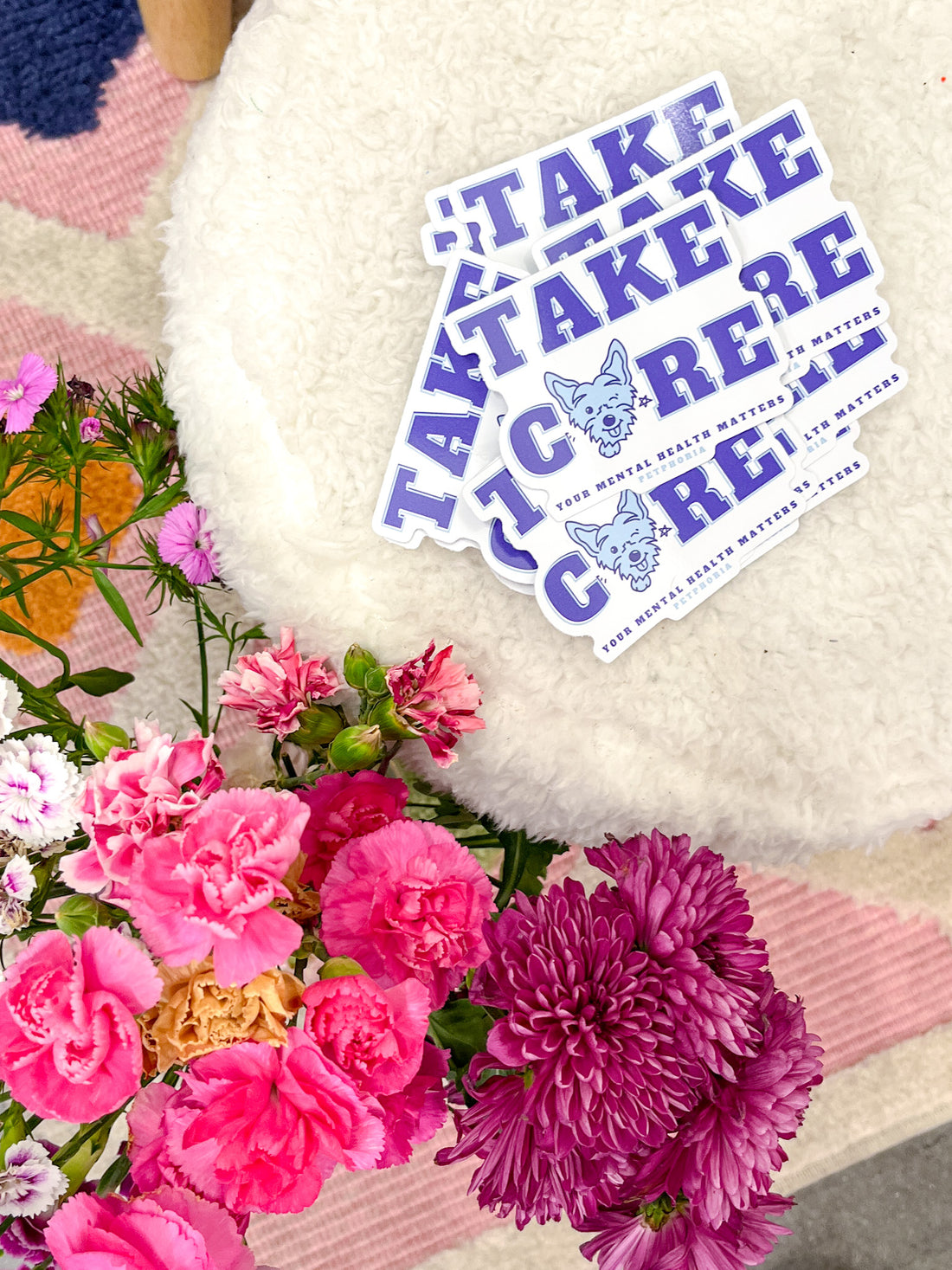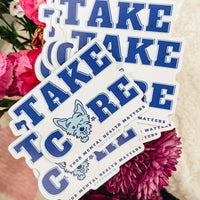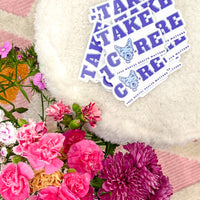 Spice up your bags, laptops, notebooks, and anything else you can think of with this fun, cheeky reminder to look after yourself! Put a smile on your face while being gentle with yourself, reminding you and others that mental health matters!
WE'VE GOT A DEAL FOR YOU
SHOP OUR DOG TREATS
For those we can't just pick one flavor, shop (and save!) with our Double Doggo (2 tubes save $4) or Quad-Uple-Dog (4 tubes save $10). Discount automatically applied at checkout.
SHOP NOW